We offer customized solutions in the areas of machine vision and artificial intelligence. From us, you can expect:
We develop custom made programs, where AI is used to transfrom key information into automated or semi-automated decisions. We forecast the occurence of errors, absences, events and more.
We pride ourselves in finding the best price/performace ratio together with our clients. We step into the shoes of our clients and develop a solution that will bring the key added value to the final customer.
We implement full control of products with the best performing equipment of well-known manufacturers.
The process of cooperation with our partners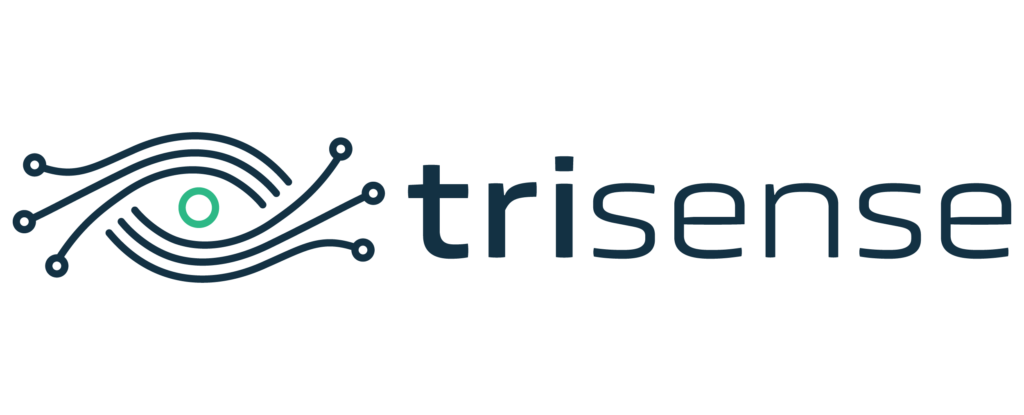 An agency that uses data to optimize and automate your processes and generate new information for forecasting and decision making.